Our premium-quality outdoor games bring people together for friendly fun with an emphasis on design and social good. Autside designates a portion of every sale to non-profits dedicated to supporting autistic individuals.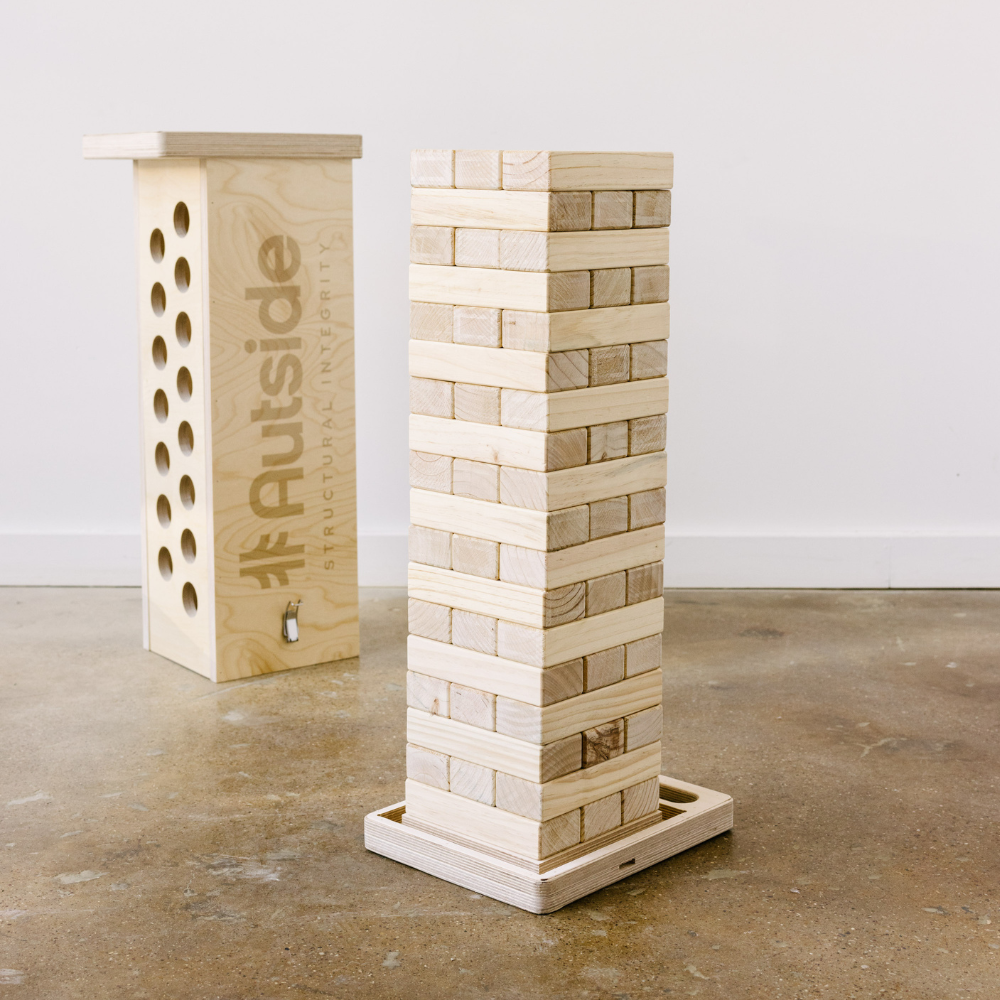 Structural Integrity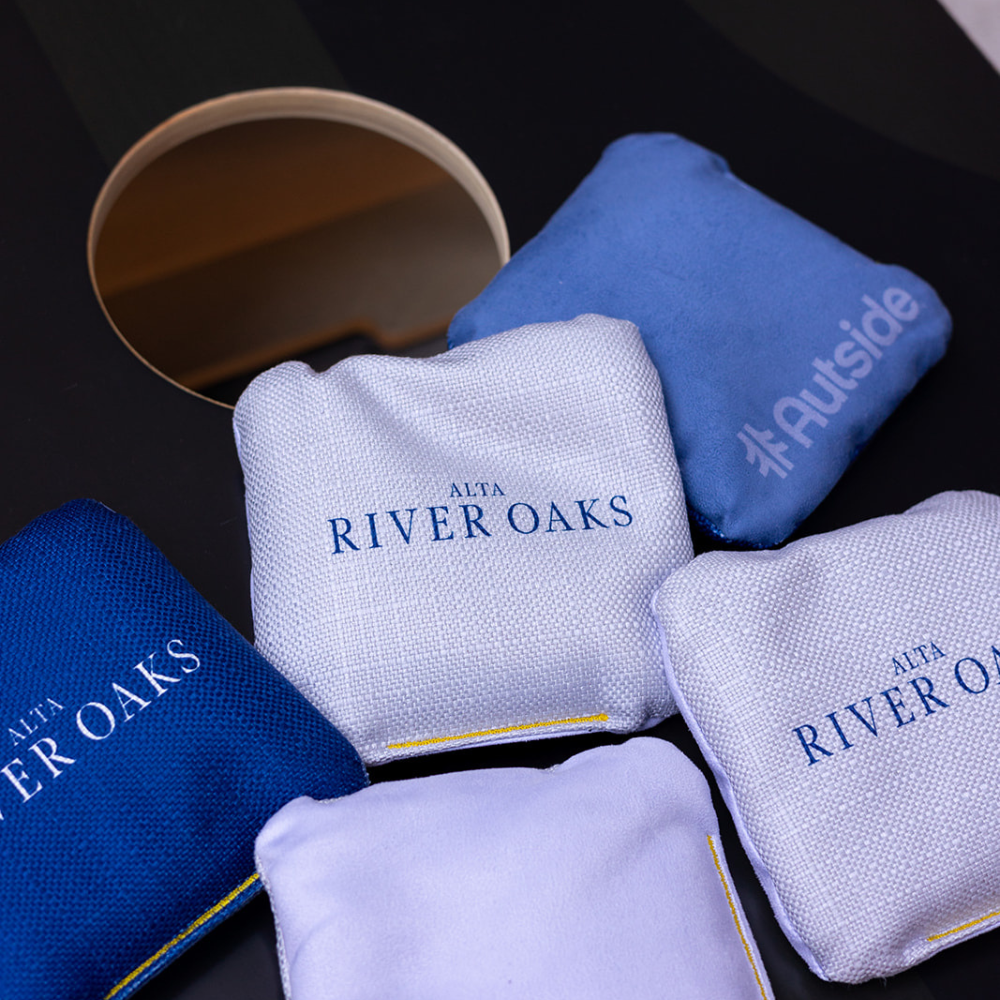 Custom Cornhole Bags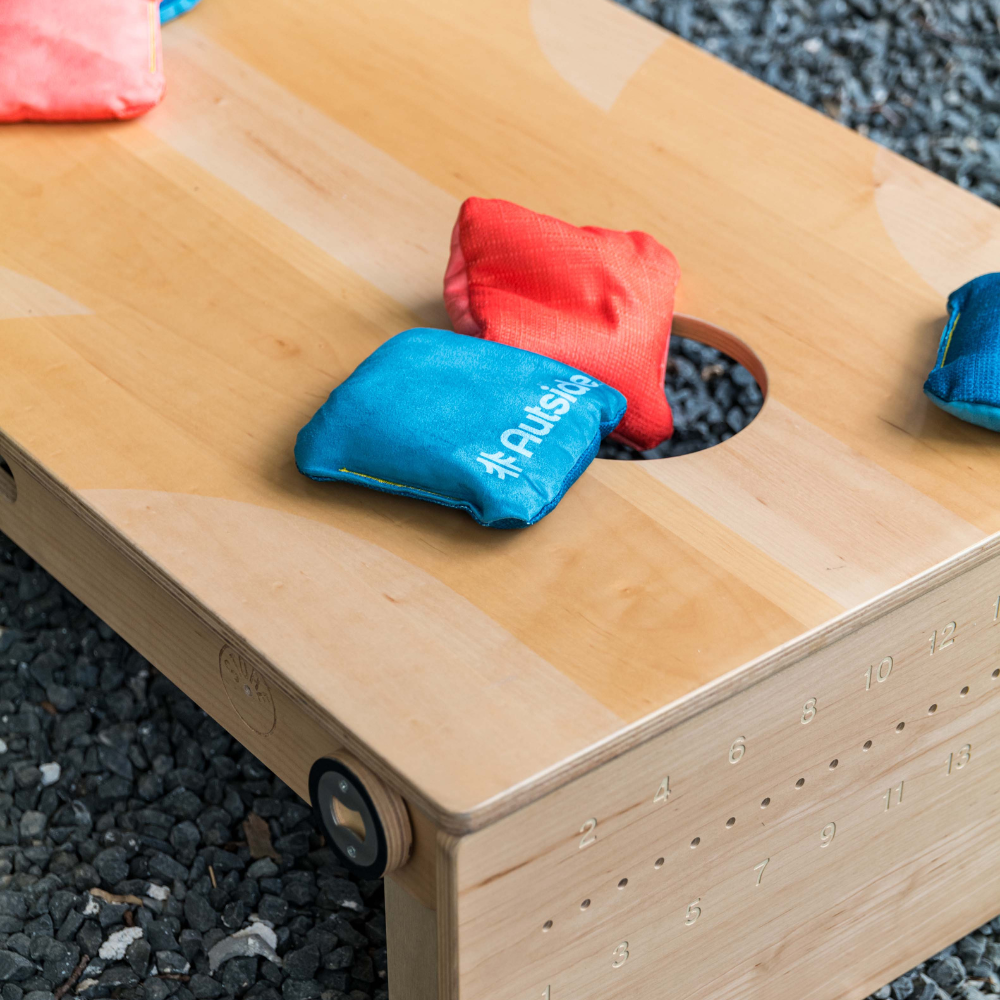 Bags & Boards
Amazing Games

Truly Great Products
Quality outdoor game products that are design-forward, aesthetically cool, and engineered to last.

Product Customization
Autside products can be co-branded for your communities and/or corporate nameplate.

Landscape Designed
Our games are designed to enhance the composition of your community's beautifully appointed green spaces and common areas.
Nonprofit Partner: Imagine a Way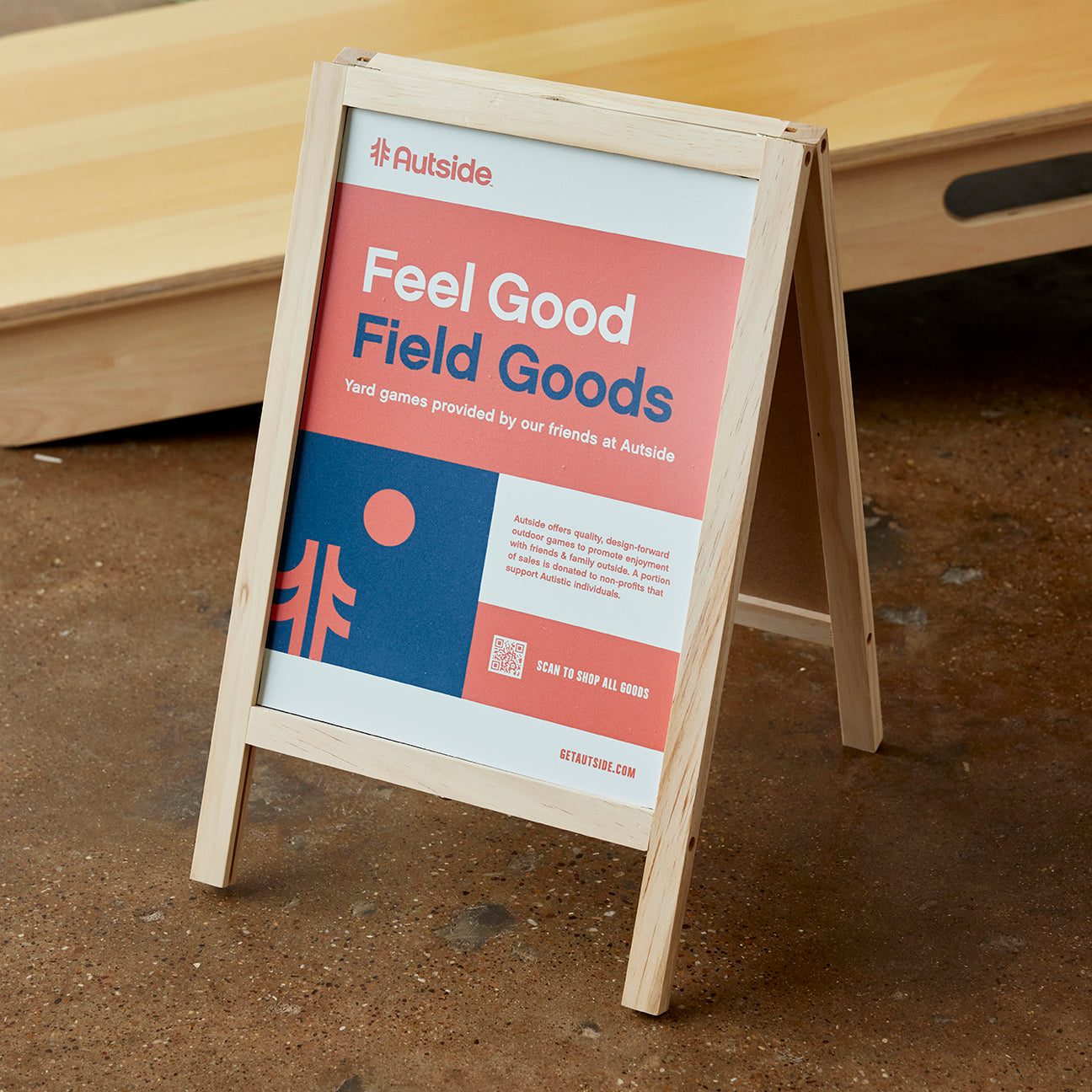 Autside activation kit
Do Some Good

Right for the Cause
5% of every Autside sale is dedicated to nonprofits that support autistic individuals and their families.

A Brand to Stand For
Enjoying time outdoors provides learning experiences that encourage self-discovery, communication, self-confidence, and friendships.

Risk Management & Compliance
Autside is ESG compliant as we utilize environmentally sustainable materials, and socially responsible production and are transparent in our corporate operations.
So Convenient
Built-in Activation Program
For new orders Autside provides a physical and digital activation kit that includes swag, imagery, messaging, press release templates and more.
LTL Shipping
For orders with a variety of Autside products, we ship LTL to ensure a comprehensive and consistent product and activation kit delivery.
Easy Re-Order
For community clients, Autside offers flexible re-order via our website or through your dedicated customer service representative.
View our B2B Lookbook
See our product line, customization options, pricing and submit an order inquiry.
View the lookbook